After the popularization of PCs, games began including more realistic visual elements. Lots of improvements have made in the graphics processing units and a lot more are to come. As a result, today, computer games achieved a great deal in visual realism. However, the realism in computer graphics is reaching its limit and people are not excited about the upcoming games anymore.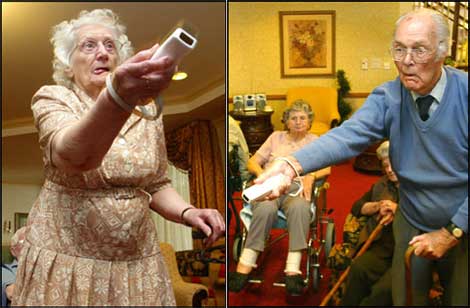 In order to provide a prototype for this concept, we will prepare an interactive multiplayer game, and a new controller for the game. We will expand a strong story, in which the players will try to become the main characters by competing with each other. This new controller will include wireless communication in order to give the users the ability to move freely, and also will include sensors such as accelerometers and gyroscopes, so that the characters in the game can mimic the movements of the users.
Besides our specific game, this new controller will provide a new approach to pc gaming. It will be possible to map our controller to other existing games. And with this new approach in mind, lots of original game ideas will have chance to be developed. And possibly new genres will born in game industry.