Computers and related software have been taken a great part in education area lately. With the help of existing technologies, many problems can be determined and solved easily. However there still exist some challenges that need to be dealt with. One of them is the course planning issue.
As an example; in the current education system, every teacher has to be a "course plan". In this course plan, teacher specifies the details of how he/she is going to teach the course in the upcoming year. Those course plans are based on "course curriculum". They give the general scope of the course. Above that, there are "course objectives". Course curriculums are depend on course objectives. Course objectives and curriculums usually determined by the related ministry and they are usually modified almost every year. However, a problem occurs here. If a modification has been done in "course curriculum" for example; both course objectives and course plans has to be controlled since they all related with each other. Also all affected parts with related to that modification should be determined, and user should be alerted if necessary. To perform this process automatically a tool/program should be developed.
Our project, called "Dionysus", is going to perform that process. By using the tool, users can display their course plan and related curriculum and course objectives. When they want to make a modification over their course plan, Dionysus will control their process and warn them if their modifications are not related with existed curriculum and course plans. Likewise, if there will be made a modification on curriculum or course objectives; tool is going to control the database, and determine if the modification is acceptable or not. Also it will determine the affected sub parts and alert the users about that modification. Moreover with its forum and discussion capabilities it will allow the users to communicate each other and help them to negotiate the modifications.
Yet, education is just one of the areas that the Dionysus can be used. It can be expanded and developed for any other areas which suffer from the similar problems we just stated above.
With support of Dionysus;
Users will modify their databases easily

With alert system they will realize if they make any mistake

Again with alert system they will be notified about any changes

They can discuss and negotiate with other users

They manage their process more efficiently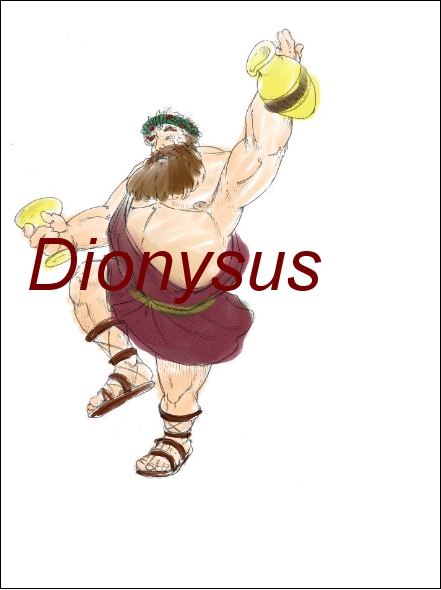 When designing Dionysus our main purpose is ease of use since tool will be used by different users with different backgrounds. So we try to design it as simple and understandable as possible. Also Dionysus will be internet based so that different users from different locations can use it; and communicate with each other.