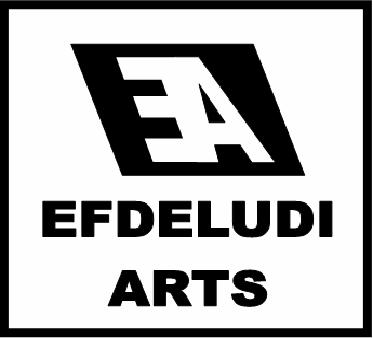 What's New
You can download our test specification report from the link with the name "Test Specification Report". Right click on the link and choose "Save Target As" to download the pdf.
You can quickly download our final product from the following link. This is a compressed file containing two packages namely Binary Package and Source Package.
Project Description
Our project is about developing a multi-purpose hardware to control remote devices via Bluetooth technology and a user-friendly library for customization. The product will be able to be extensively applicable. For more information you can see details about our project from archieve link or you can contact directly to us from the members link.
Bluetooth Controller Hardware and Library