welcome to our home !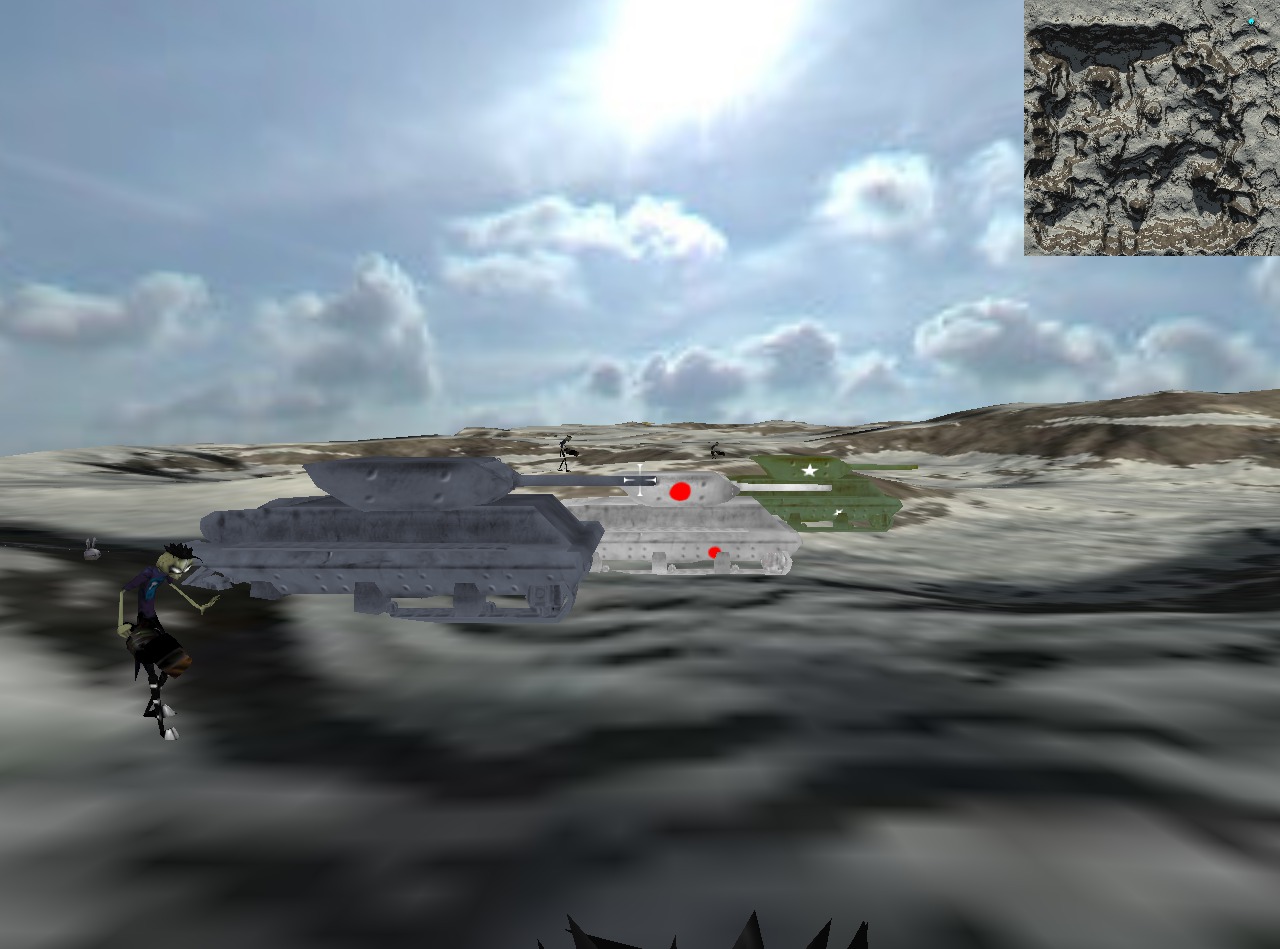 care'less
is a metu ceng senior project team . Our team members are Hüseyin Erkan Acun , Gürkan Solmaz and İrfan Durmaz .
news
Demo implementation is done
Web page contstruction is done
Live Schedule construction is done
Control Management Report is done
popular
Extreme Game Modes.
Mahalonobis Distance =))