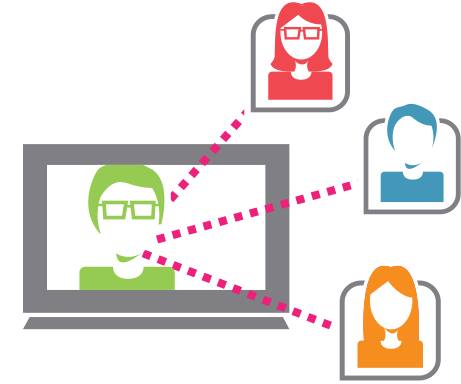 BROADCASTING
You can attend any conference which is listed on our website. If you want to be a speaker, you can create your own conference and start your broadcast that will be watched by hundreds of people.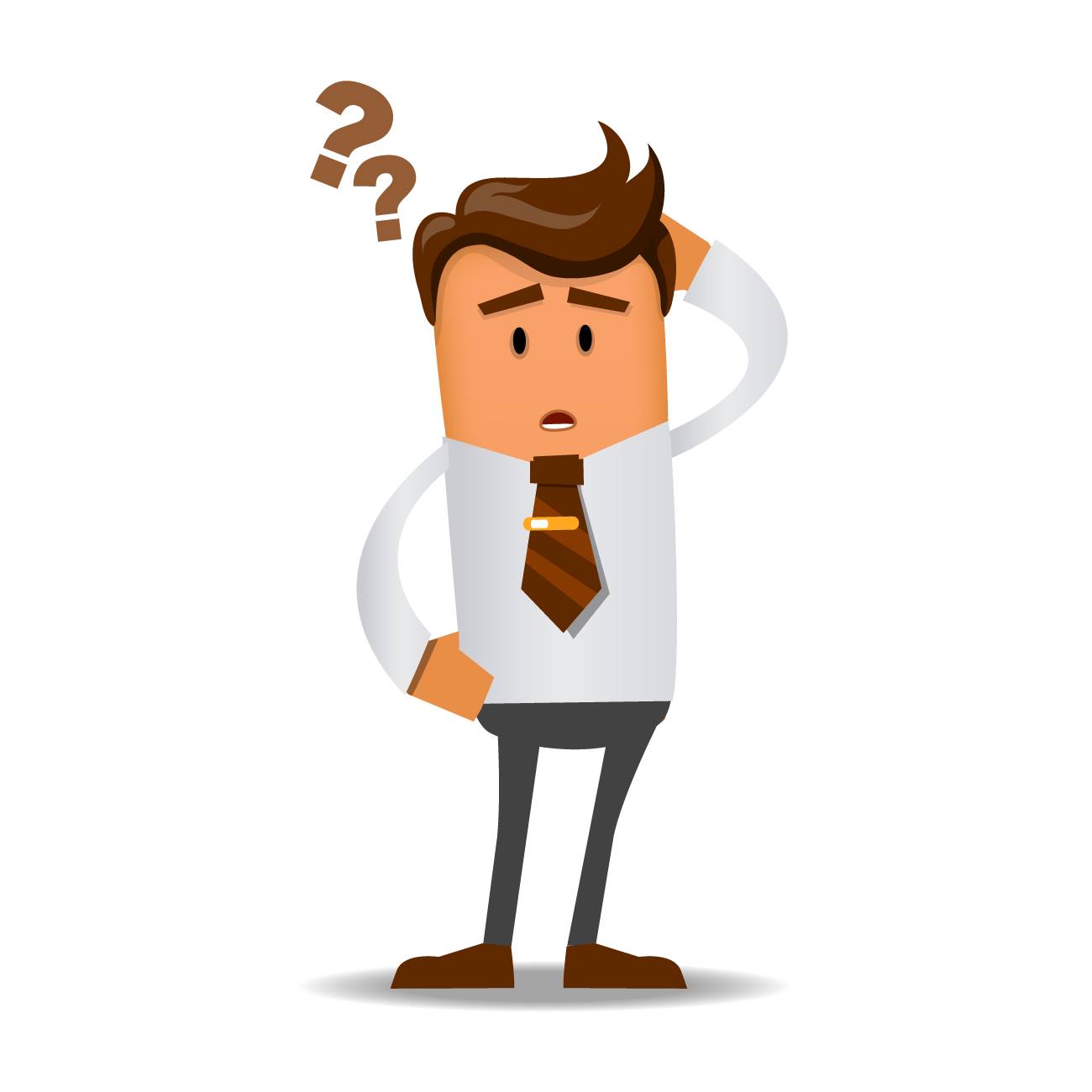 INTERACTIVITY
During any conference, when you want to ask a question, you can just click on a button.. After speaker lets you to ask a question, your live video stream will appear on speaker's and other participants' screen.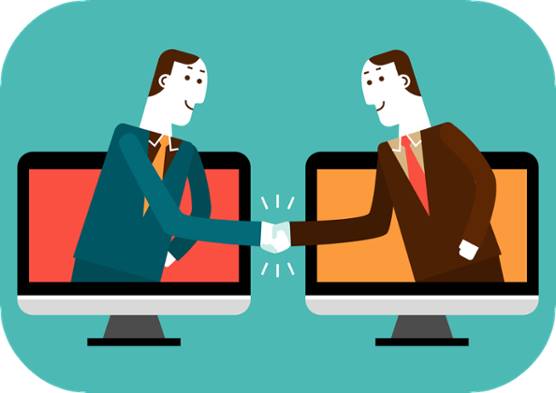 VIDEO CHAT ROOM
In real life, when you attend a conference, you can meet with new people. Henceforward, it is not only in real life also in meetCon. In meetCon conferences, you can create or join a video chat room. Each room gives an opportunity to meet with 4 new people. If you get bored in that room, you can jump into another room.