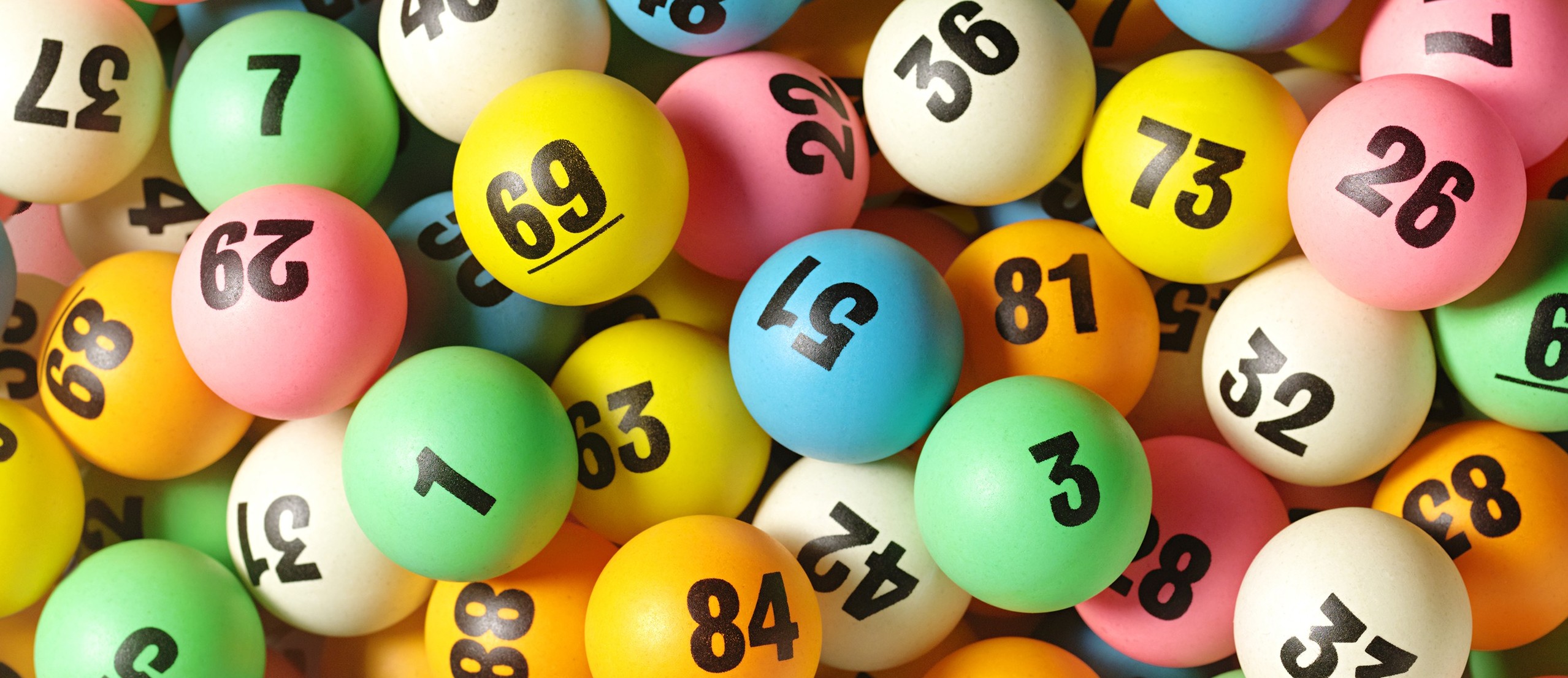 Şans Oyunları Sonucu
Just Capture It !
A fast,reliable,user friendly, easy-to-use Android Application that someone can check by taking a photograph of Milli Piyango tickets such as Super Loto,Sayisal Loto,Sans Topu,On Numara .

You can lookup the past numbers played in the user history and generate numbers for future games either randomly or by checking the most awarded numbers statistics.

Application has following features:
Automatic Ticket/Coupon Border Detection
Automatic Coupon Type Recognition
Automatic Digit Recognition

Supported Coupon Types: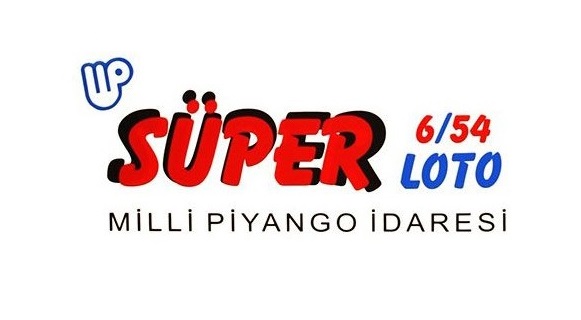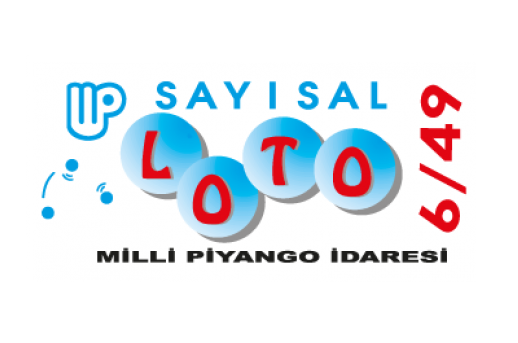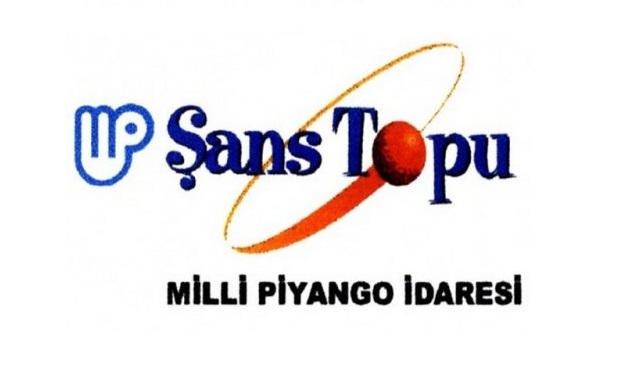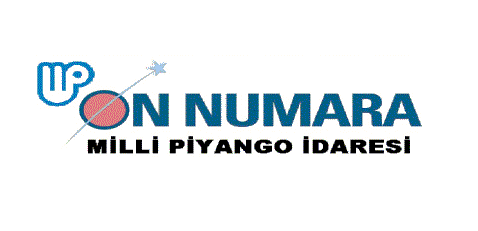 About Us
We are three senior students at METU, studying Computer Engineering.
Mesut Yılmaz

yilmaz-mesut@outlook.com
Ögem Çetin

ogem.cetin@metu.edu.tr
Ulaş Dallı

e1678820@ceng.metu.edu.tr
Technologies Used