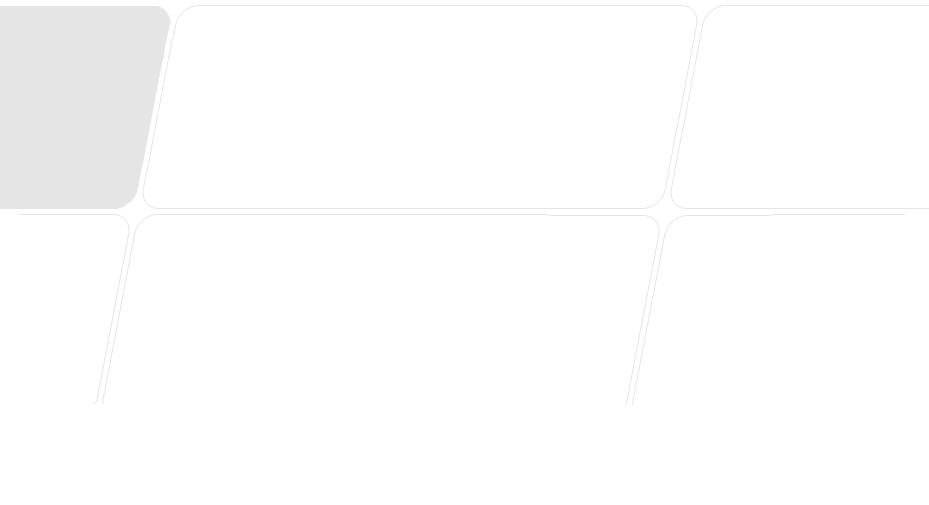 Copyright © 2005 Proffessional Information Technology. All rights Reserved.
>> News:
Wiki is now integrated! NEW!
CL@SS++ - Snapshot 1 ready! NEW!
Bugzilla integrated!!! NEW!
CVS/Bugzilla Integration NEW!: Automatically updating bugs in Bugzilla with commit log entries from CVS. Adding to a CVS commit log text along the lines of "bug #45, bug#46" would append the log to the comments of bugs 45 and 46.
The Web page is updated !
Documents are uploaded...
There is no bug report already...
Screenshots will be uploaded soon...