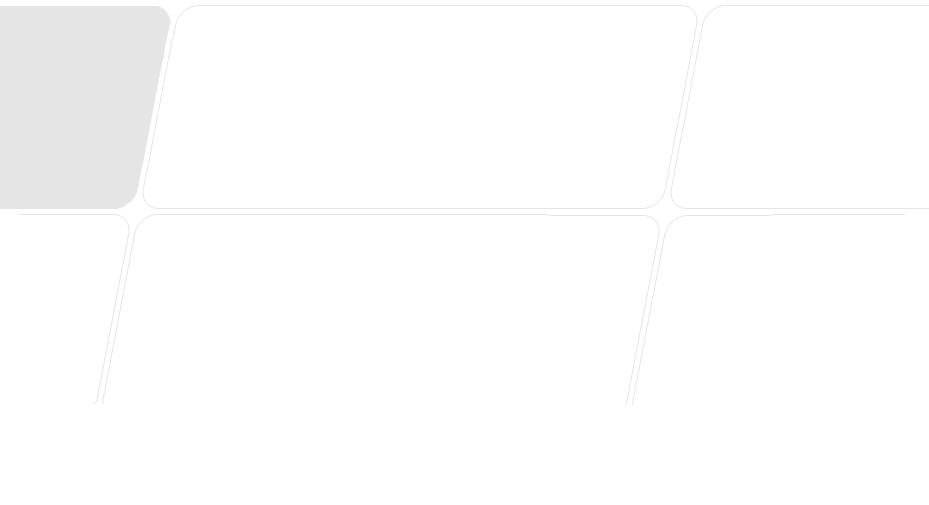 Copyright © 2005 Proffessional Information Technology. All rights Reserved.
cl@ss++ snapshot 1 - with dotnetfx!: Download the setup archive, extract it and execute setup.exe! You are ready to go!

What's New:

Basic Server-Client infrastructure
Presenter-side Application Sharing
Presenter-side Presentation
Setup mechanism with dotnetfx: install CL@SS++ on any Windows XP machine with or without the .NET Framework...